Dates
On the weekend of 15-16 July 2023, the International Comics Festival in Contern will celebrate its 29th anniversary.
The Festival will be held on both days from 10.00 am to 7.00 pm, with the signing sessions ending at 6.00 pm.
Admission
The entrance fee for the Festival is 3€ per day for adults and free for children under 12 years old.
Admission is free for residents of the Communes of Contern, Weiler-la-Tour, Schuttrange, Hesperange, Niederanven, Schengen and Mondorf-les-Bains.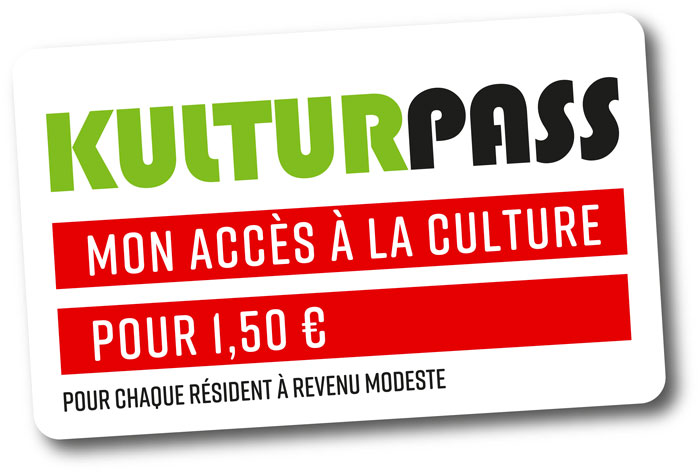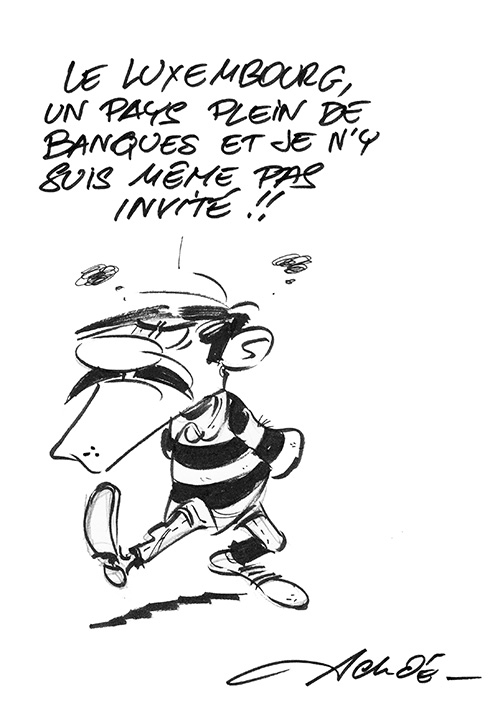 Facilities
Accommodation (visitluxembourg.com)
Daytime catering by our local associations and restaurants in the area
Payment/Bancomat in the village (15, rue de Moutfort)
Accessibility
Parking is available and indicated to visitors.
Coming by Car
From France and Belgium:
A6 Motorway to Luxembourg City
Don't leave the motorway and continue on the A1 towards Trèves (Trier)
Take exit 9 for Sandweiler and continue to Contern
From Germany:
A1 Motorway Trier – Luxembourg
Exit 9 – Sandweiler
To get to Contern:
A1 Motorway Exit 7 Luxembourg-Gare/Sandweiler
When you exit the motorway, follow signs to Sandweiler at the roundabout.
At the 2nd roundabout, follow signs to Contern.
Follow signs to Contern and after 4 km you will arrive at the village.
There are car parks on the outskirts of the village. A shuttle bus service will then take you to the Festival entrance.
Shuttle Bus
A free shuttle bus will bring you from the station Sandweiler-Contern to the festival in Contern. The shuttle bus will run according to the departure and arrival of the train at Sandweiler/Contern station.
Bus / Train
If you use public transport, please check the timetables and routes on mobilite.lu and indicate the stop Sandweiler-Contern.